We love the beach and the ocean in any way, so we took advantage of this long weekend and drove all the way to Barwon Heads, a beautiful beach and stunning views. We walked along the path clearing our minds, breathing fresh air, enjoying the breeze and a great company of friends. It was so good that we spontaneously decided about the next stops of the trip: we kept driving along the ocean to Point Lonsdale
which has a great pier – walking on it, feeling the wind. taking a deep breath each time a wave hits the pier.
We also had the opportunity to see a beautiful seal just hanging around in the water underneath us, having fun. It was an amazing sight. We couldn't stopped smiling seeing this cute creature like that.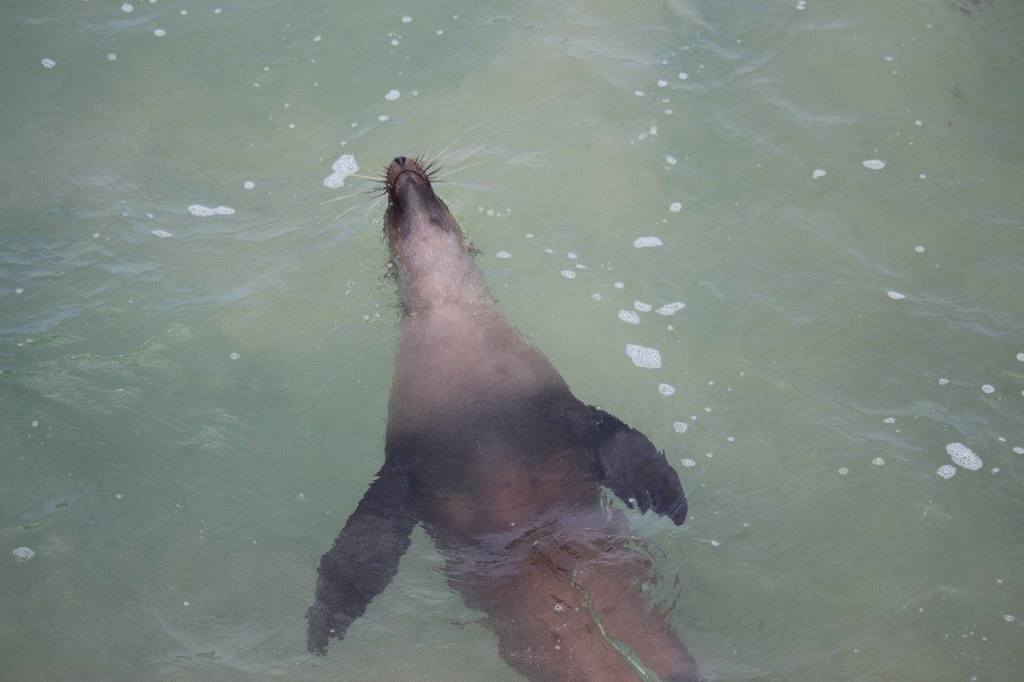 During all that time, none of us remembered their life, issues or problems. We were just enjoying the moment. Clearing our thoughts and relaxing.
We didn't want that to end. Time flies when you have fun.
We could have stayed there forever, but we had to go…
The effect of that trip on our bodies and minds was so good, that the day after (Easter Monday), we decided to go for a bike ride along the beach, much closer this time but not less beautiful, finishing it at Half Moon Bay. The view is stunning. It just takes your breath away.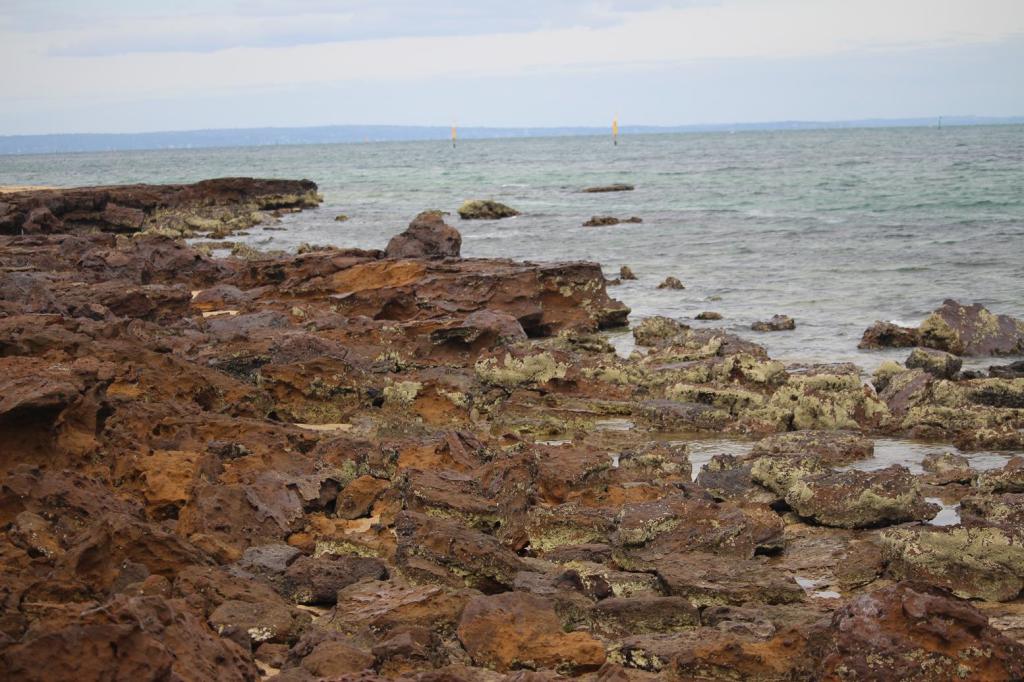 When you go out  – Inhale the air, the view, have a good time with your family or friends, and don't forget to ENJOY THE EFFECT OF THE OCEAN!