The year was 1998.
I was 18 when I left my parents' house with a huge bag (much bigger than me) and moved to live in Jerusalem for one year.
What an exceptional experience it was.
I did my national service in Shaare Zedek hospital, enjoyed every minute of it.
It's the first time I lived in dorms, all 120 like me, shared a building with the nurses.
I shared a room with 3 more girls, I learned the advantage and disadvantages of that very quickly.
Good friendships came out of it.
It was the first time I learned so much, from a very close look, about hospitals, blood tests, delivering babies, surgeries, doctors, and nurses.
I gained so much knowledge in that year that it actually helped me later In life.
It was the first time the western wall and the old city were part of our weekly visit, Besides Cafe Rimon, the Shuk and a few more places.
I love this city at night…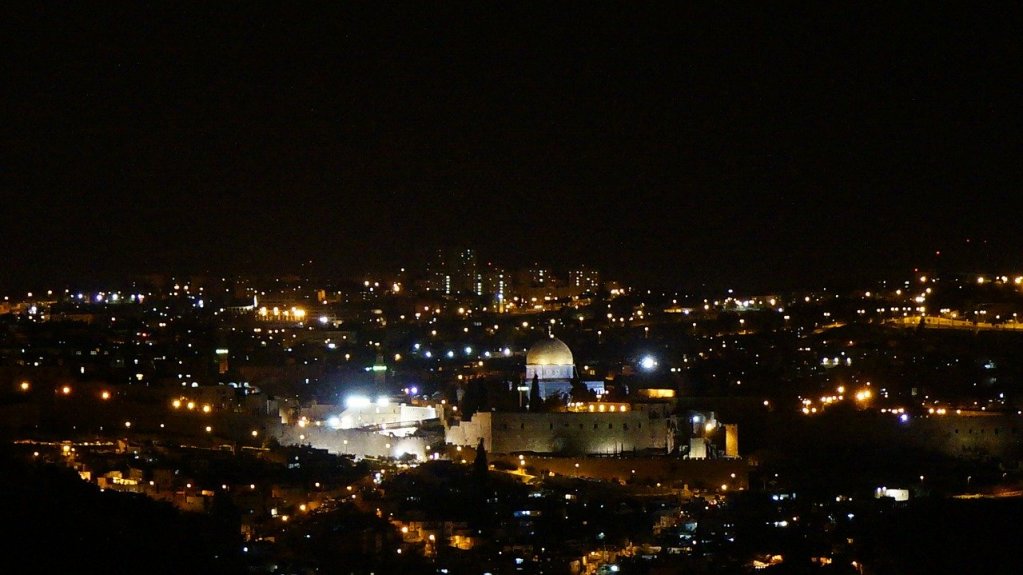 Hopefully we'll be able to go to visit real soon.