I woke up early. Optimistic. Made a coffee. I looked outside to see my new lettuce is started growing.
What a good start for the day…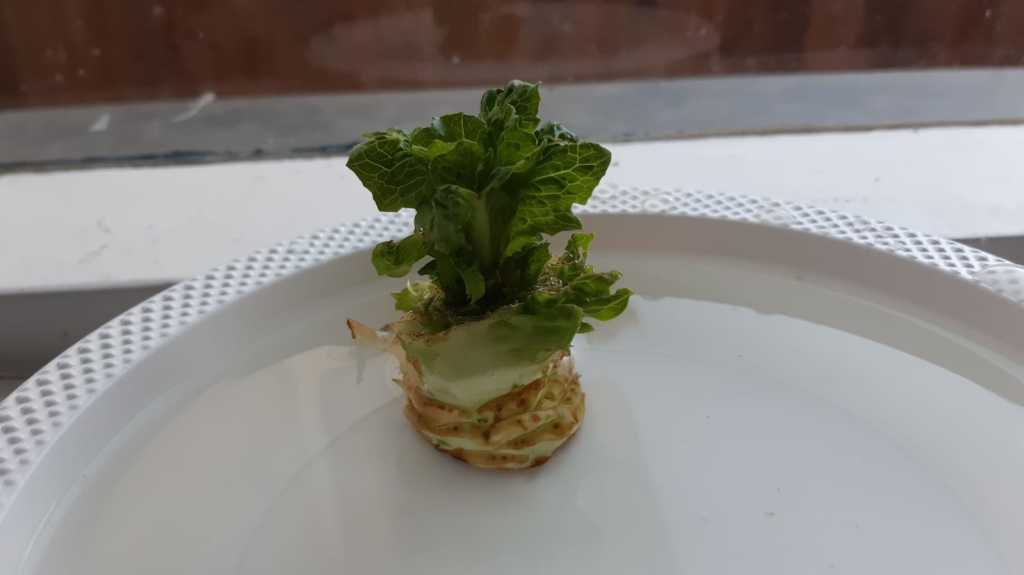 One child had distance learning.
Had a full-on day of Dr. Appointments on the phone / Skype which was busy and weird. Then had parent-teacher interviews that brought me a bit of Nachas and happy feeling came to visit in this stressful day.
In between, I tried to occupy my daughter with Sims, that started to get into progress (now, we have a family, and we bought a land and started building the house)
Getting better at it.
I went out for a walk and saw this an amazing rose in the front garden.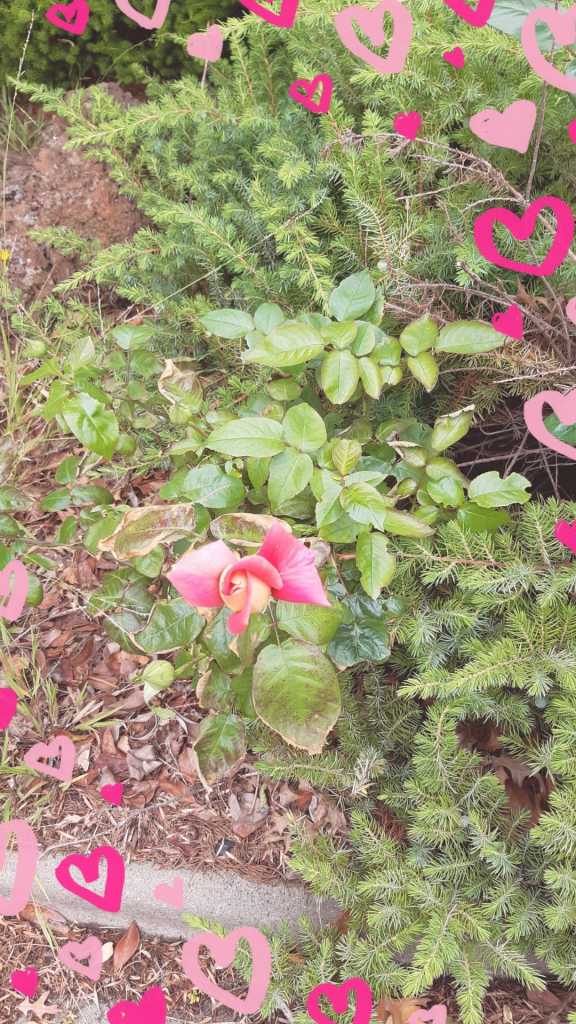 That made me feel there's hope somewhere.
While doing that my beautiful daughter felt stress & ordered dinner for all of us, so I won't cook. For me, it was a wonderful surprise.
Such a relief.
Hopefully, tomorrow will be a better day.