I thought that pandemic was over… unfortunately not yet.
After easing the restrictions in the last couple of weeks, now we are going back to max 5 guests at home…
It's so sad that people are not following guidelines and going out sick… going to protest in the city… c'mon… look around you… we have to keep Australia safe!
It's all for one & one for all…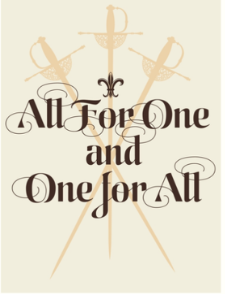 When I heard we are going backwards, it took me by surprise…
I was very upset, so I went to make a cheese Lotus cake! That worked, for now … 🙂
We already miss seeing people for a while, and now we are going 2 steps back.
Won't even mention going on holiday or overseas…
We desperately need this to be over.
Please be rational and kind to each other and follow social distancing guidelines as needed.