Second Pesach cleaning day…
Decided to set up the Pesach table and put the dishes on, instead of swapping the everyday dishes to Pesach ones, because nobody comes or goes anyway…
Decided to clean the fridge. Took everything out. Took apart all the plastics and started to play with water, bleach and soap. My daughter & I scrubbed all the pieces from inside. My husband joined the party and moved the fridge out of its niche and cleaned on top & underneath it.
It took us a few hours but now I can say it looks new & feels fantastic.
We took a break.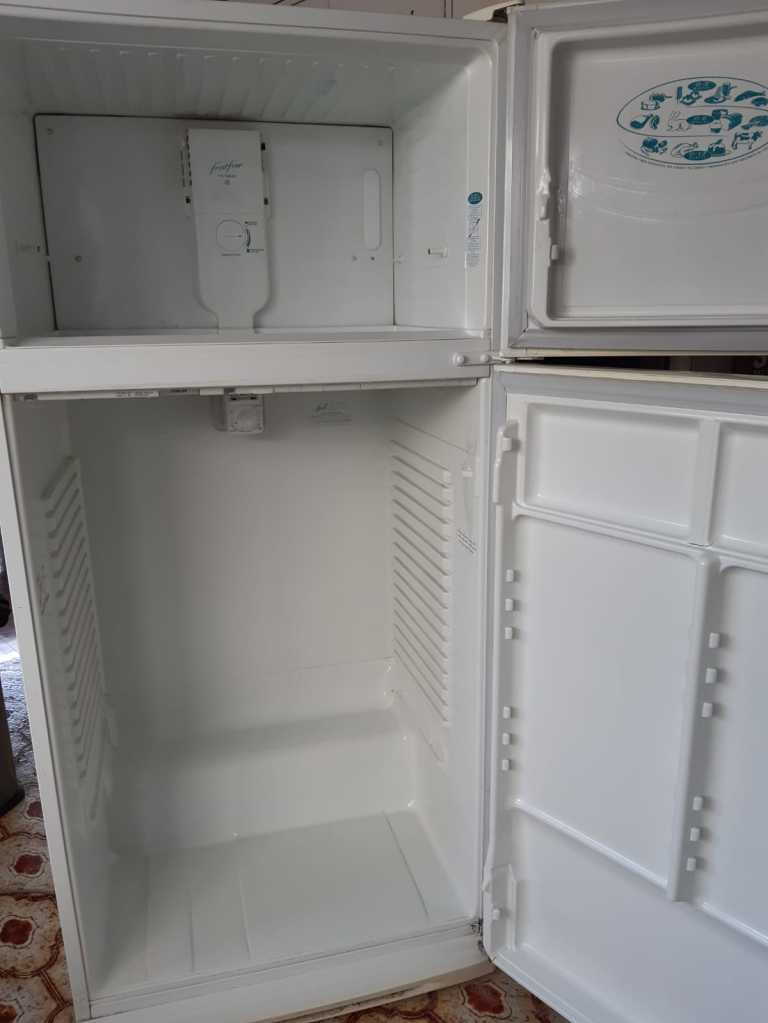 My son watered the veggie patch (on his recess). He called me to show that the new seeds grew a tiny bit. What a beautiful & quick start!
Had to make dinner. Oh… wait. I have another child, that had remote learning all day. Now, that school day was over for that one, I decided to delegate dinner preparation to him.
He made cheese borekas from rice paper rolls which is his favourite, my husband made some salad and my daughter made delicious quick'n easy pancakes.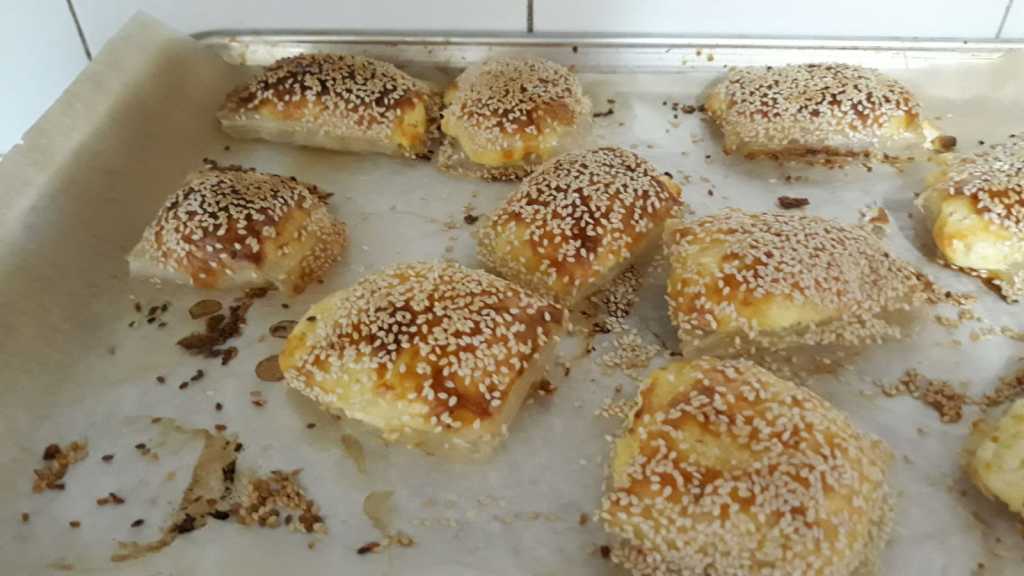 Wowww! It's the first time I actually made no effort for a meal. And what a fantastic meal. Hmmmm…. I love that idea.
We learn new things every day.