9th of Av. Fast day. The day that Beit Hamikdash went down & also the day that Mashiach will arrive.
Unfortunately, it didn't happen today…
With everything's going on we need to learn to be more kind to each other.
More considerate, more caring.
We need to communicate more with our friends and family, not disconnect because we are stuck at home…
Today, I made a decision, once a week I'll go through my contact list and call 2 people that we didn't speak for a month.
This way, I'll reconnect with everyone.
I miss people…

Because this situation isn't going anywhere at the moment. I better do something for my community and for myself and spread some selfless love, cause we need to spread love around…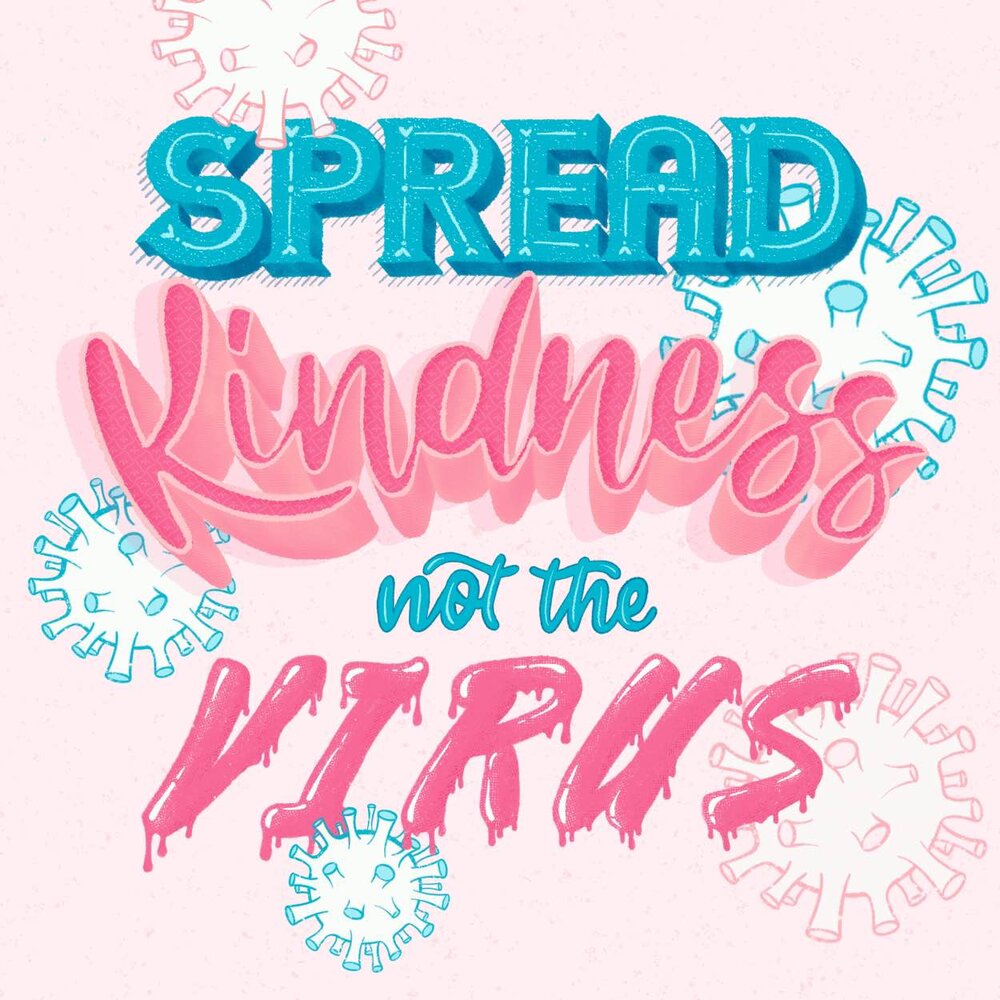 Normally, I'm not coping very well in fast. But today was ok.
Someone was listening to my prayer, and send the sun again…
So I took the opportunity to call everyone to come and sit in the sun again.
I took my book outside and read for a few hours.
Time flies when you have fun…