Yesterday, like everyone else, I was watching Dan Andrews speak.
He made me so annoyed, I cannot explain to you even how annoyed I got…

When he announced the numbers, we all heard it was 73 new cases.
Then, instead of explaining how are going to get out of this endless lockdown, he announced he has a plan, that only next week, on Sunday we will know how it's going to happen…

Instead of encouraging us that soon it's over, he is putting us all down, first with trying to extend the state of disaster, now with letting us wait for his "magic" plan.
Josh Frydenberg spoke on "Today" and I loved the way he spoke about Dan Andrews and Victoria's situation. He called it "car crash in slow motion"
Because of its obvious, what's happening…
We are going down!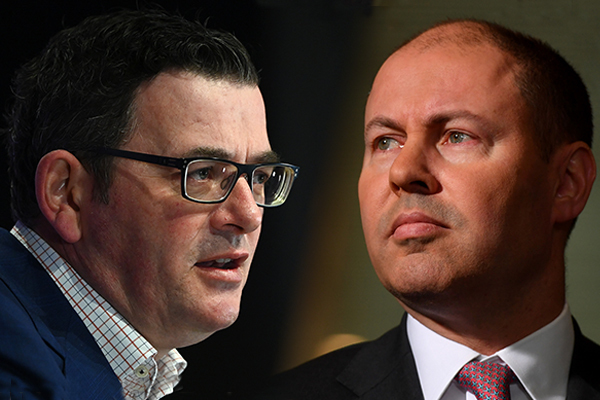 Also because of the fact that no one is explaining to us how we getting out of this, and within 2 weeks we are out and about.
All I can say to Dan Andrews is that we are brave, we've been through a lot, just another little effort and we are out.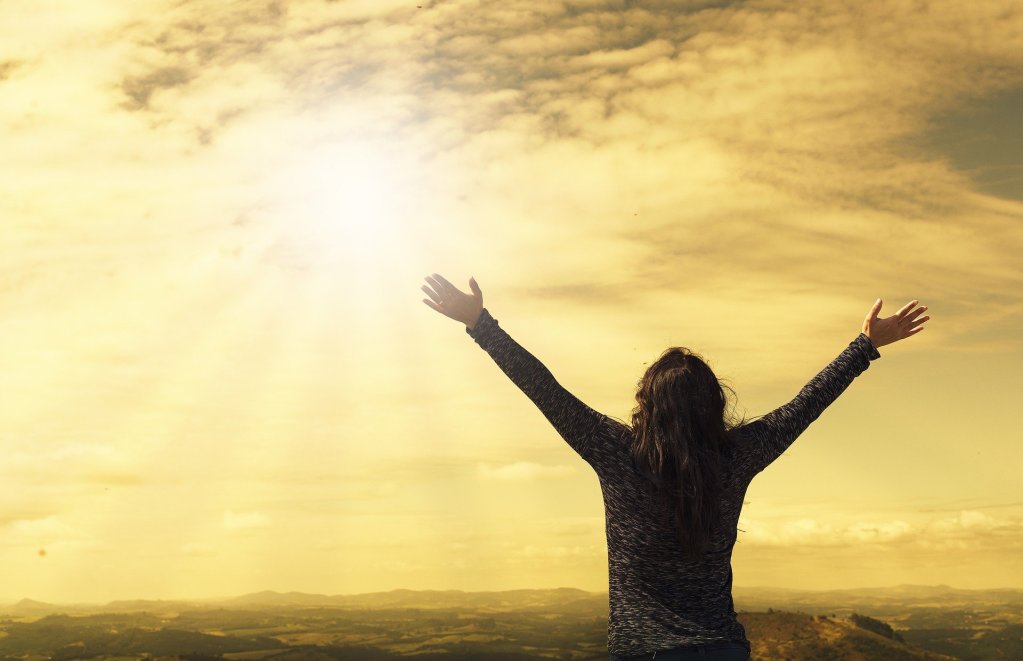 Think forward, do it quickly, and never put us down!!!