Thursday


Everyone found it really hard to wake up. Like every week, but the sun came out to give us a bit of motivation…
Remote learning for both kids was on again.
Today we've experienced 2 new things :
First remote test
Parent-teacher interviews via phone.
That was very awkward. But we can live with that.
Today, I tried to avoid cooking for Shabbat… so I managed to progress with the puzzle. AGAIN.
Then, I had enough so I had no choice and started cooking.
After school time was over, we baked some challahs. The smell was fantastic.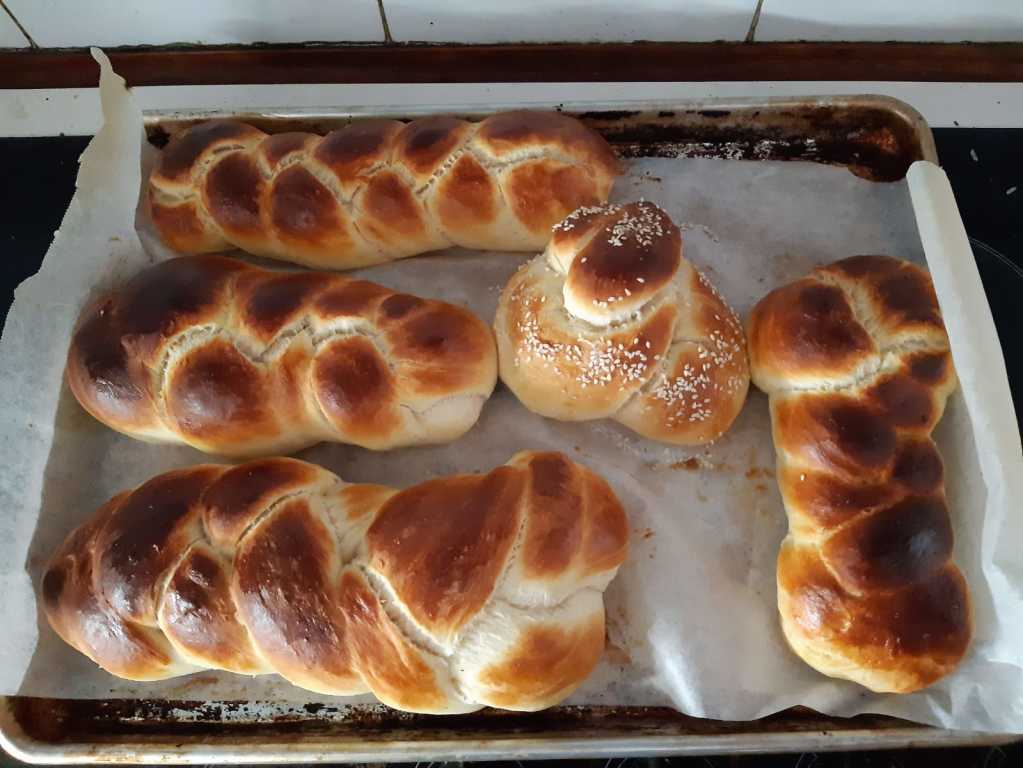 And then decided to have some more fun by making Pretzels – for the first time, soooo yummy.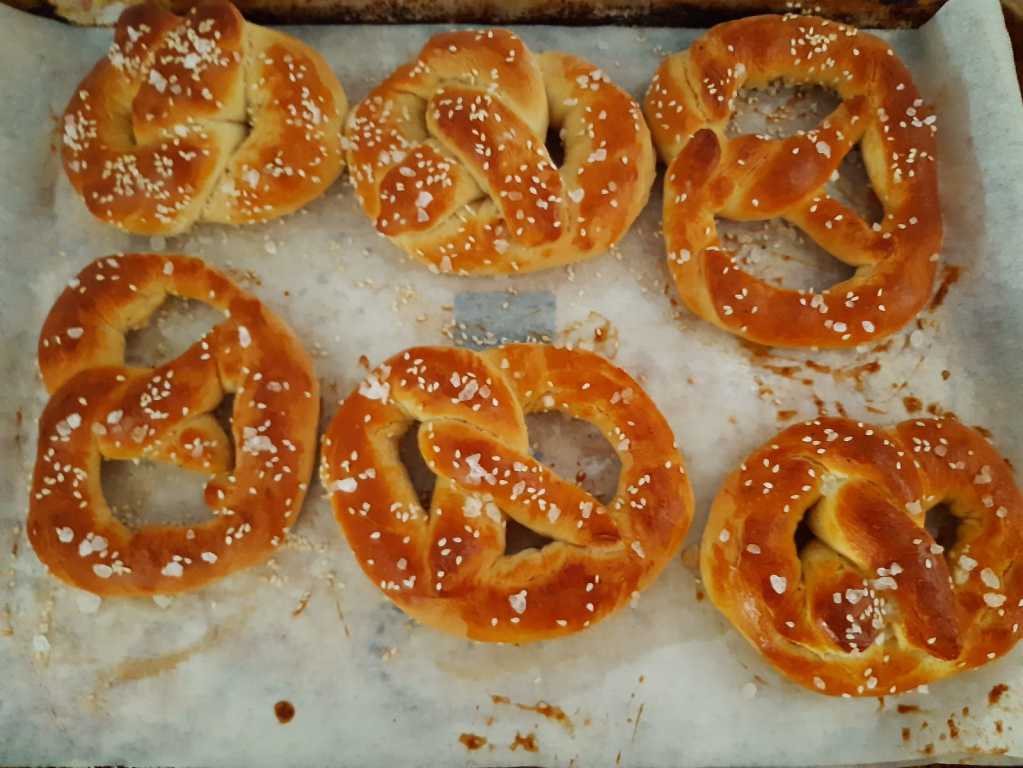 To finish the day with a bit of optimism in the air we watched Frozen 2.
Haven't watched a movie for a while…
I noticed that besides the beautiful story, the Disney animation work was incredible.
My conclusion from the movie is that we are going "into the unknown… into the unknown…."
Hopefully like in all Disney movies, these times will have a good and happy ending.