It's hard to believe that another week just past.
The sun was shining again, which is fantastic. I water the garden and my orange tree looked very happy with so many green oranges, also the veggie patch the seedlings are growing quickly.
Today I did some shopping online and I realized, I kind of like to do shopping. (Really?!)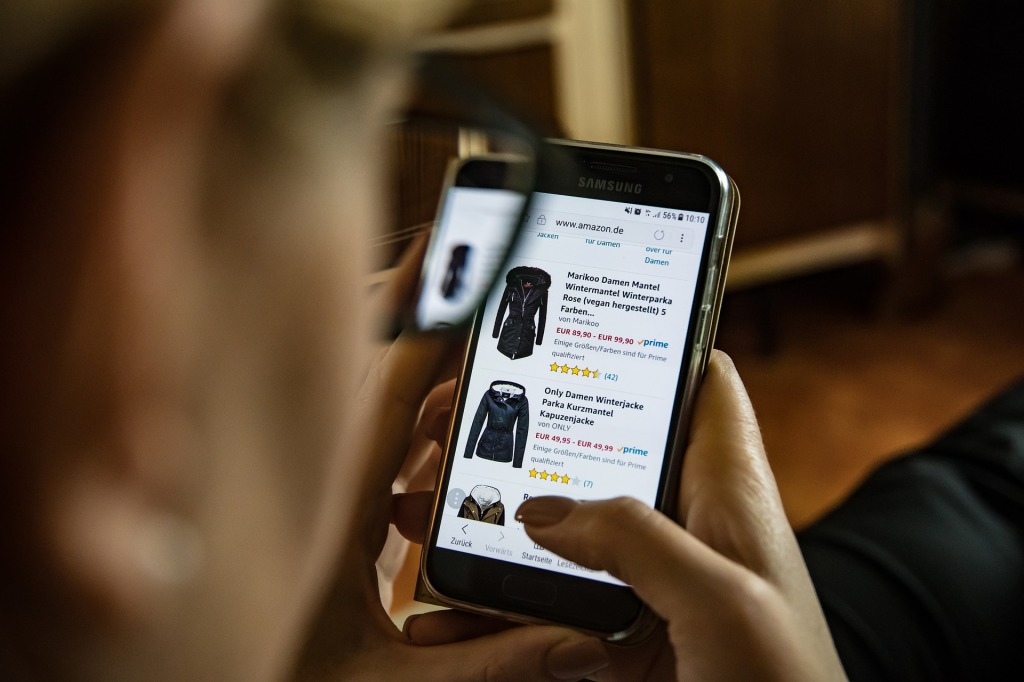 Yes, it's a need but also fun, maybe it's better to do it online rather than go to Chadstone and waste the whole day finding nothing.
That, I don't like.
Well, only if you know what you need… in this case Thank God my kids grew out of their winter clothes.
Hoping by the time they will need to go to school they will have something to wear.
Or they will go in PJ's… 🙂