After I was spoiled the last couple of days, Sunday morning I thought oh well, it's probably over.
But I was wrong.
My daughter woke up earlier than expected and told me to stay in bed…
She made a special coffee, and beautiful breakfast and brought it to me, in bed.
It was so delicious.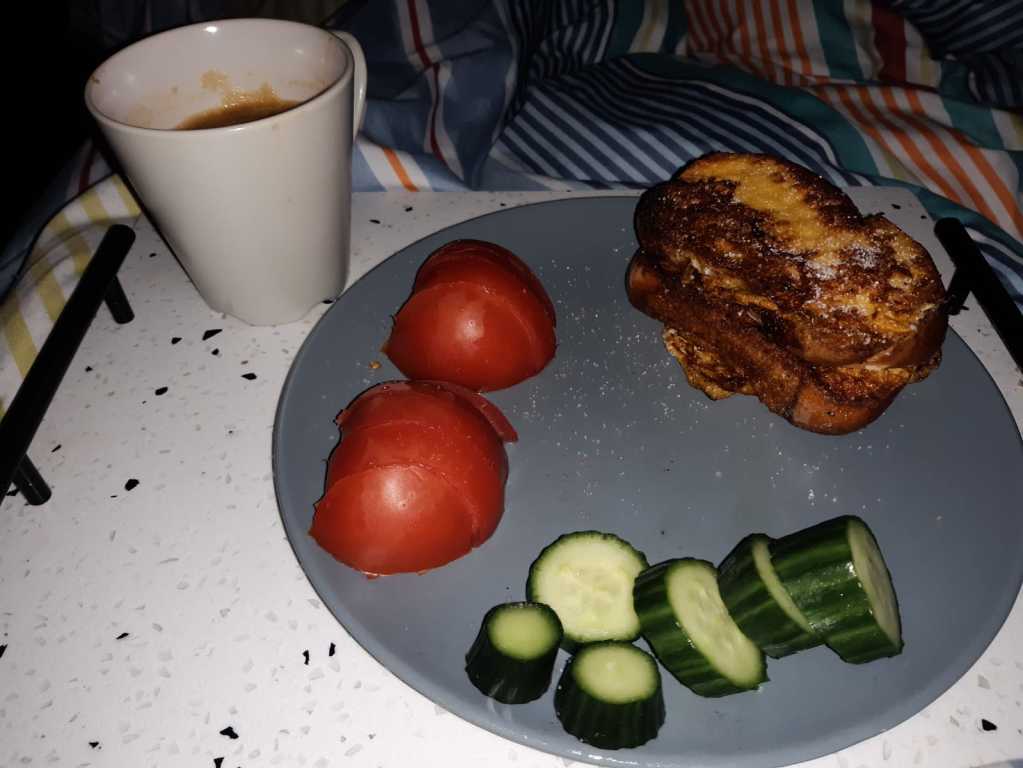 Then she made a face mask for me pedicure manicure and also surprised me with my last present for this year…
Foot massager, Wowwww!!!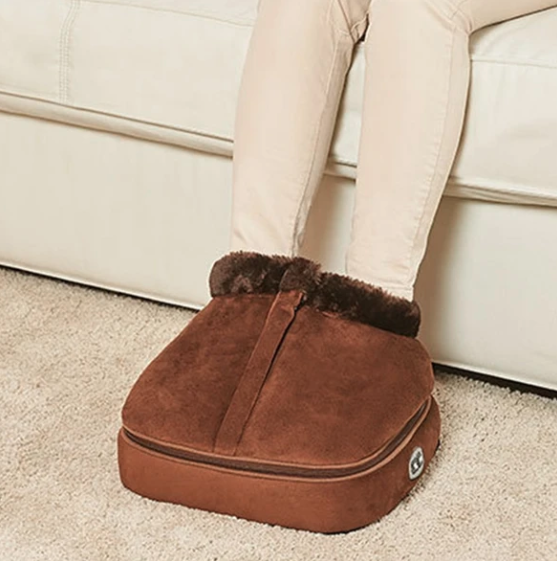 What a surprise!!!

So much fun, It was the best ISO-birthday !!!
Because of the lockdown, I wasn't expecting anything, but I'm so lucky, I got it all!!
Now, it was time for me to snap out of this and do piles of washing & make lunch.
Back to real life…